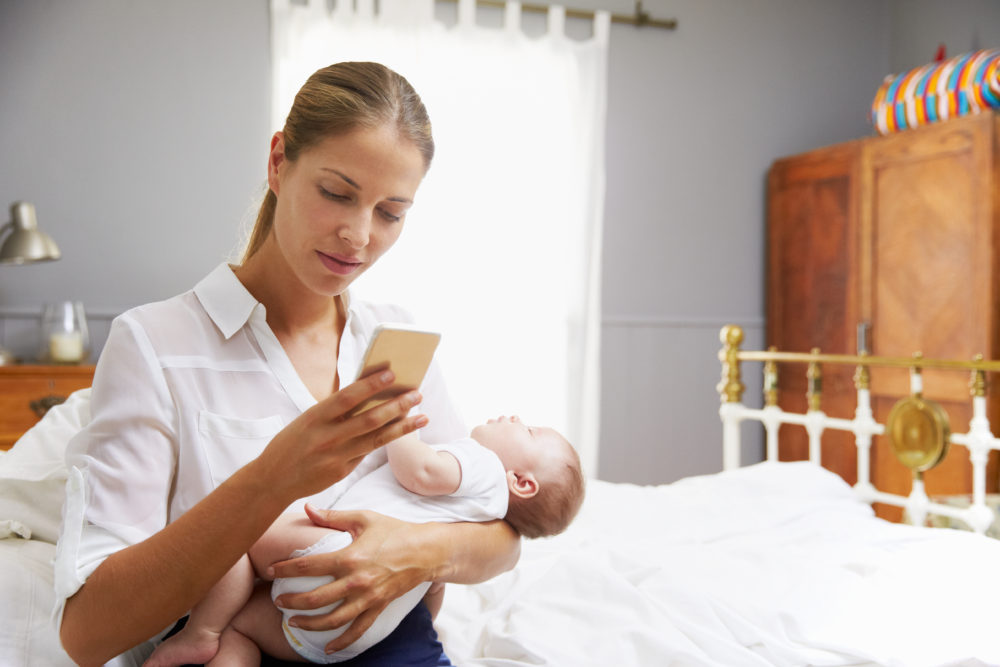 02 Apr

Using Text to Boost Obamacare Enrollments In Minnesota

A healthcare organization in Minnesota has the difficult and daunting task of contacting individuals and families in Minnesota to help enlighten them about their healthcare benefits. If you haven't already enrolled in their Healthcare Marketplace, then Cindy Jurgenson, a nurse at Southern Prairie Community Care is ready tell you that you're missing out on not only piece-of-mind knowing you're covered, but also, sound physical and mental health, which is now considered by many states to be a basic human right.

In a way, Southern Prairie, like many other health and human service agencies (aka Healthcare Navigators) are being asked to be marketers of healthcare, which, if you asked Cindy, isn't a role she's most comfortable playing. She'd rather be helping people with their health through direct services, check their BP, discuss treatments, and provide assistance to physicians.  However, due to the pressure and funding in their state to enroll all Minnesotans in a health plan, she's found herself making phone calls to a list of numbers, with a plan to educate them about healthcare encourage them to access/maximize their benefits. Easy right? Well, apparently not, according to Southern Prairie.

So, we're now helping them with this process. In collaboration with Southern Prairie, we're working with their staff to use the text platform to query lists of numbers, and perform a similar task to the phone, however, in these instances, the encounters are entirely automated – completed via live "textchats" using cutting edge "botchat" technology, under the suite of services known as PreventionPays!

"I was getting hangup after hangup after hangup. Before I could get the words in, "this service is free…" they're already gone. Or worse, they never pick up! No one answers their phones anymore, especially if they can't recognize the number! PreventionPays has given us another tool to use, and it's working. I can actually see it working and that's amazing.  People, who were never going to answer their phone, are replying to the texts. We're still refining the protocol, picking the best possible language, but it's working and we're really excited about it!"

Interesting, right? So, here's how it works! Southern Prairie staff now upload a list of mobile numbers whereas before they were cold-calling the list. PreventionPays then takes over from there… a series of automated SMS questions ensue…a few buzzes of the phone later, and… voila! the end user is preregistered and ready to be enrolled. The enrollment occurs on a live conversation and the impetus for that call (the Q&A and scheduling of the phone appointment) is completed by PreventionPays text!

People are leery of phone calls these days. We make fewer voice calls than ever before and, according to Pew Research, "US adults text more than they do anything else on their phones. We text more than we use social media, email, and web-browsing combined." So, following that same logic, this project endeavors to capitalize on a greater willingness to respond to a text than answer a call from an unknown source! Magic, right? Nope, just the simplicity of 160 characters hard at work… unlocking the door to… well… healthcare! Hmm, maybe then, if being insured means we're healthier, safer people, then, perhaps, there is a little magic in a text. We like to think so, and we know Southern Prairie thinks so! Here at PreventionPays, we've come to expect nothing less.  We specialize in increasing help-seeking among difficult-to-reach populations. A sophisticated, highly agile Tier 1 SMS text platform puts the power of health and human services at your fingertips! Since 2006!

Do you want to learn more about this project? Other projects like it? Text DEMO to 85511! or email "[email protected]"

Have a success story you want to share? Do you use texting in an exciting, novel way? Send us an email "[email protected]" and include in the subject like "My SMS Story!"

As always, Happy Texting!