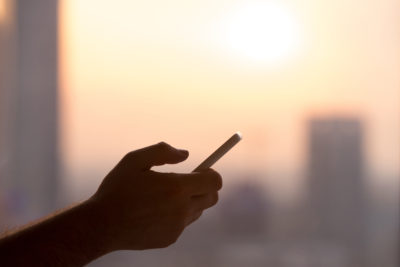 03 Oct

The Science of Live Help by Text – Defining the Encounter

We are now tracking all encounters as having the following characteristics:

1. An optin, initial text from end user requesting live help

2. An outgoing text (hand-typed or canned that is sent by a responder)

3. Close case

Each of these series are now being tracked and recorded in the system with unique ID numbers. You can find a record of your encounters by going to the "Home" page – aggregate stats with graphs showing total incoming/outgoing sms and the total encounters. Home page is meant to be a snapshot of your daily, weekly, monthly, yearly activity on the system. Additionally, there's a specific report called "Encounters" that has the following columns: "encounter ID" "phone number" "no of outgoings" "no of incomings" "duration" and "status"

This report will help document the work you're doing in a way that is consistent and therefore, measurable. Additionally, you'll be able to use your encounter data for research. You can still count your encounters however you like. This layer of service is meant to help with that so that you can use the encounter data as a starting place and build from there.

We will be updating the pdf that describes each of the reports to include a description of the encounters report. You can start to run reports now. Go to Reports tab, and then click the sub tab "automated reports" select the report called "Encounters" and then choose the frequency: daily, weekly, monthly, every 6 months or last year.  Then click "create report". Your report will be ready for download according to the run schedule. You can create an ad-hoc report that goes back as far as a year with a custom time-frame. Under the reports tab, select the sub tab "manual" and then select "Encounters" then choose the time-frame and click "create report".

If you have any questions about this or other new features/functionality, contact "info@preventionpaystext.com"!